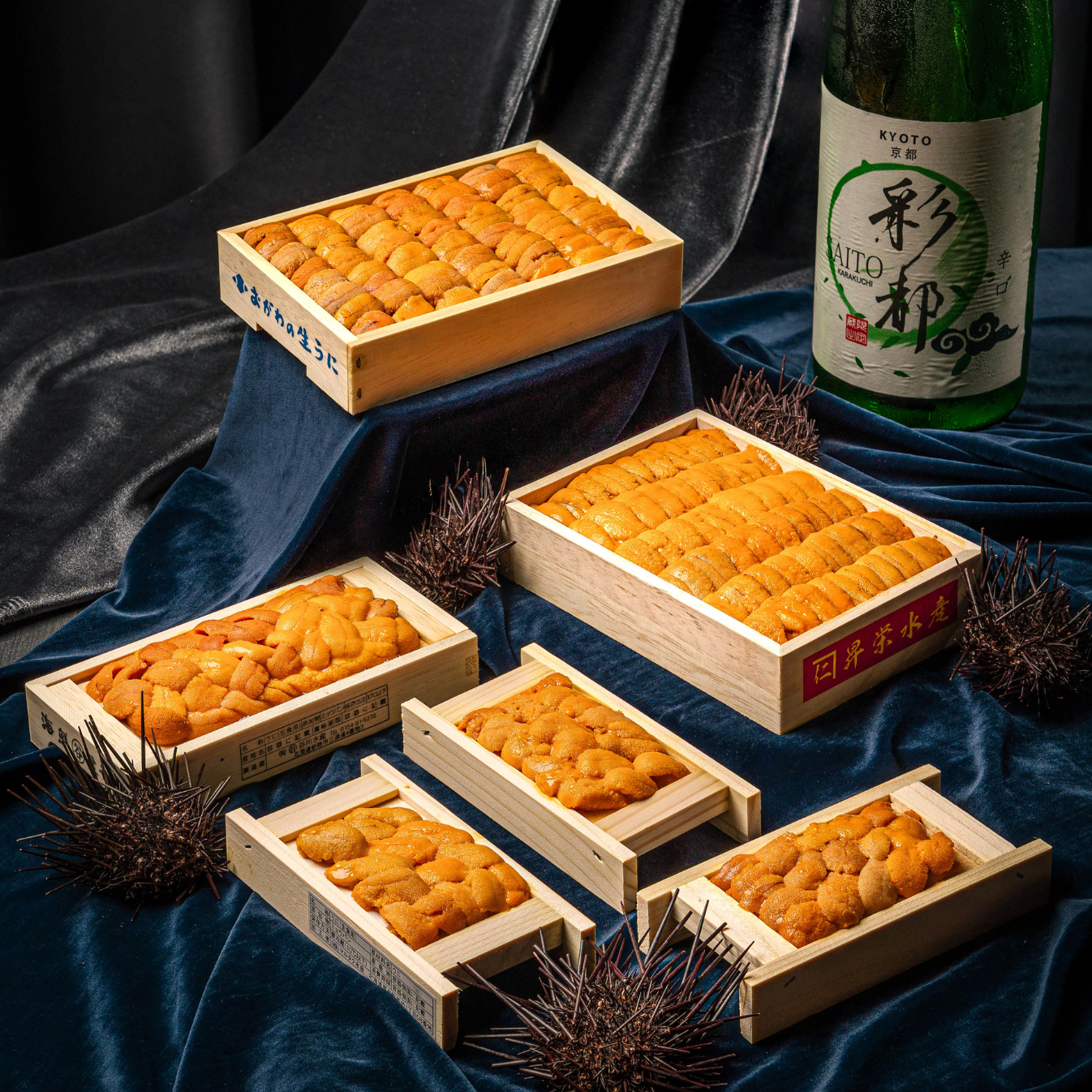 Our Philosy
Procuring and importing exceptional & exclusive fresh seafood produce from arounf the world. Highlights of our portfolio includes Uni (sea urchin), Caviar, Oyster, Lobster, etc.
Sourced and air-flowm directly to your door, so you can ensure the quality and freshness.
Our chefs are passionate about creating culinary masterpieces that are not only beautiful to look at but also tantalizing to the taste buds.